We work to build your dream. Start talking cause we're listening.
If you will spare us a few min…
Script Rocket began in 2018 as an endeavor of Izhar Osman. During 2021, in the midst of The Pandemic, Osman and Sumya Paung realized how many start-ups and small businesses were struggling with their online presence—and knew how critical a reliable, user-friendly online presence had become for these businesses.
As a result they merged their complementary skills, and officially launched Script Rocket. Osman and Paung are passionate about what they do, and have built and designed dynamic websites for small- and medium-sized businesses and expanded to other services such as graphic design and app development.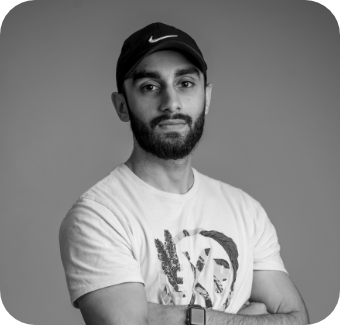 Izhar Osman
Lead Developer /
SEO Specialist ( Founder )
Born and raised in Minnesota, Izhar holds a BS in Computer Science and for 7 years has honed his skills as a developer and UX designer, successfully tackling a wide variety of projects from apps to websites.
"Challenges are what make life interesting and overcoming them is what makes life meaningful."
— Joshua J. Marine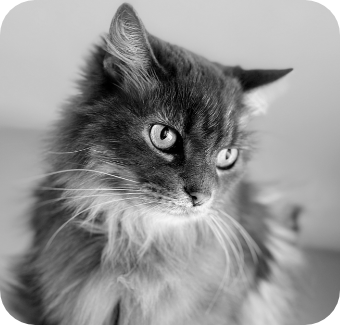 Born and bred in Minnesota, Mossy has 13 years of relaxation and stress-relief therapy experience. She has successfully calmed intense situations and soothed rooms full of people.
"You miss 100% of the shots you don't take"
– Wayne Gretzky – Michael Scott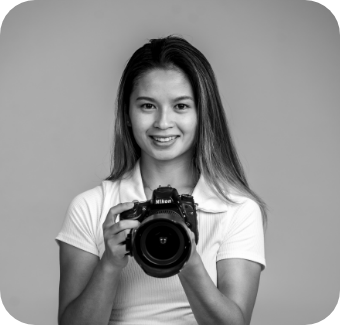 Sumya Paung
Creative Designer
( Co-Founder )
Sumya holds a BFA in Fine Arts (Graphic Design concentration) from the University of Wisconsin. Her Script Rocket roles include graphic design, web design, branding, production, and customer care.
"Magic is believing in yourself, if you can do that, you can make anything happen."
― Johann Wolfgang von Goethe