The Perfect Combination of Brand Strategies and Marketing Prowess
We are committed to designing, managing and ultimately elevating your brand persona. Ensuring that you deliver a powerful first impression is our #1 priority. Our team of experts will create SEO-friendly content and custom ads that will both captivate prospects and bolster your sales.
Comprehensive Branding Strategists
● Marketing Strategy
● Search Engine Optimization (SEO)
● Display Ads
● Social Media Marketing (SMO)
● Product Photography
● Marketing Consultant
Royal Tobacco Rebranding
Royal Tobacco needed a new visual identity that would provide a distinct look and feel to represent their stores. We created a dynamic logo that brings life to their brand and planned various strategies to increase engagement with their audience.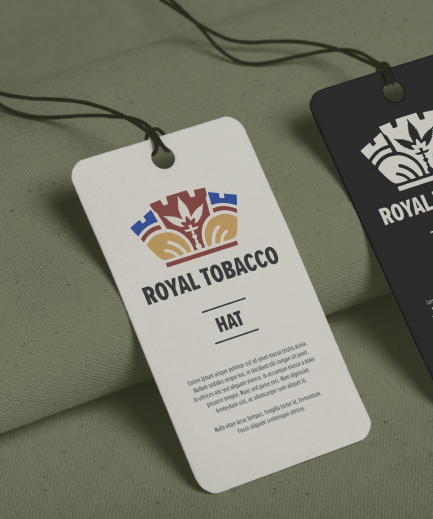 Himalayan Pink Salt
Product and Packaging Design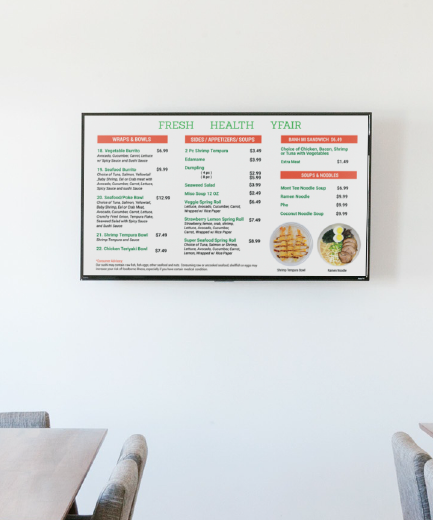 Fresh Sushi and More
Menu and Digital Display Design