Conceptual Product
and Graphic Design
+ Web Design
We possess expertise in detailed product design and will transform your cool concepts into logos, flyers, website design, and advertisement graphics that ensure perfect alignment with your branding strategy!
Design an A to Z Marketing Services
● UI/UX Design
● App Design
● Web Design
● Graphic Design
● Product Design
● Photography
● Logo Design
● Brochure Design
● And More!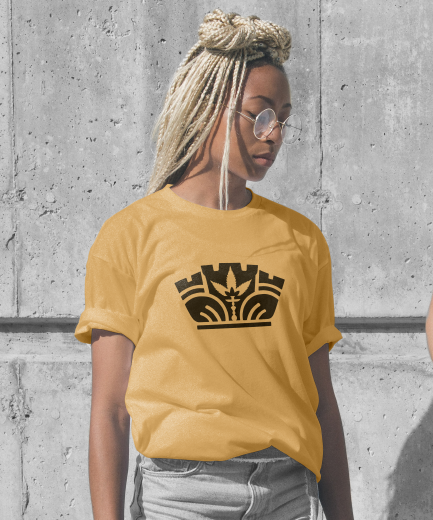 Royal Tobacco Logo and Product Design
Royal Tobacco is a high end tobacco store in Minnesota. We redesigned their logo and created a fresh new look for their products.