SERVICES: Responsive Website Development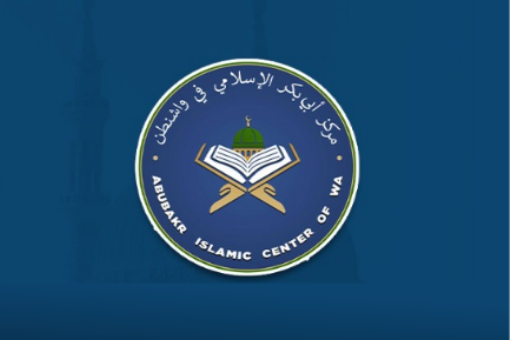 The 2023 Annual Quran Competition is a prestigious event uniting talented young Qaris from the Pacific Northwest. It serves as a beacon of inspiration, motivating individuals to learn and memorize the Quran. With Allah's grace, the competition continues to grow and expand, providing a remarkable and distinctive experience that celebrates the beauty of the Quran and the dedication of young talents in preserving its divine knowledge.

Our role in this event encompassed the development of their website, which included the integration of a shopping cart. This cart specifically catered to a sponsorship program, enabling individuals and organizations to purchase various packages to support the participants. Additionally, we implemented a registration form feature to facilitate the smooth registration of participants for the competition.