SERVICES: Responsive Website Design and development, Photography, Social Media contents, prints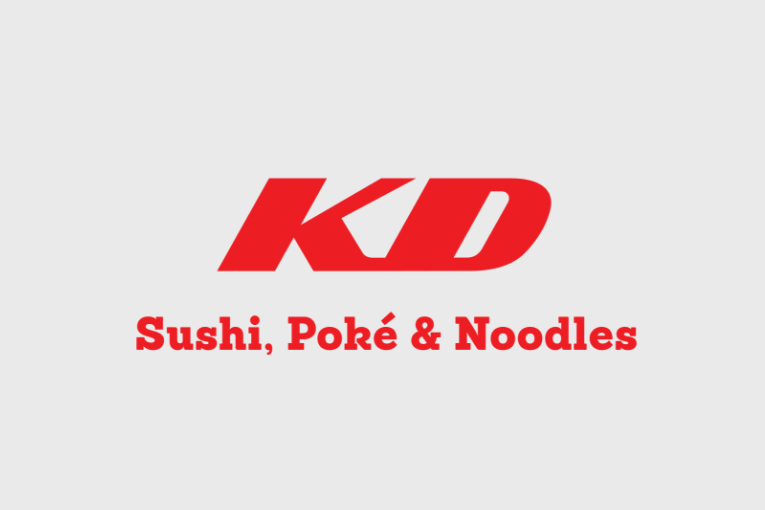 KD Sushi operates two locations in Eau Claire, Wisconsin. They serve the local community with exceptionally fresh and budget-friendly sushi. With the added benefit of on-the-spot preparation for maximum flavor, KD is the go-to spot for your comfort food cravings.
Our role involved not only creating their website but also developing various marketing materials, including menus, digital content for social media, brochures, flyers, and more. This comprehensive approach aimed to bolster their online presence and overall marketing efforts.