MAS MN is a Nation Wide non-profit that helps Muslims. MAS stands for Muslim American Society. MAS provides social services such as clinics and food shelters for all Minnesotans. 
We were tasked with designing a fresh new tri-fold flyer for MASMN's largest convention.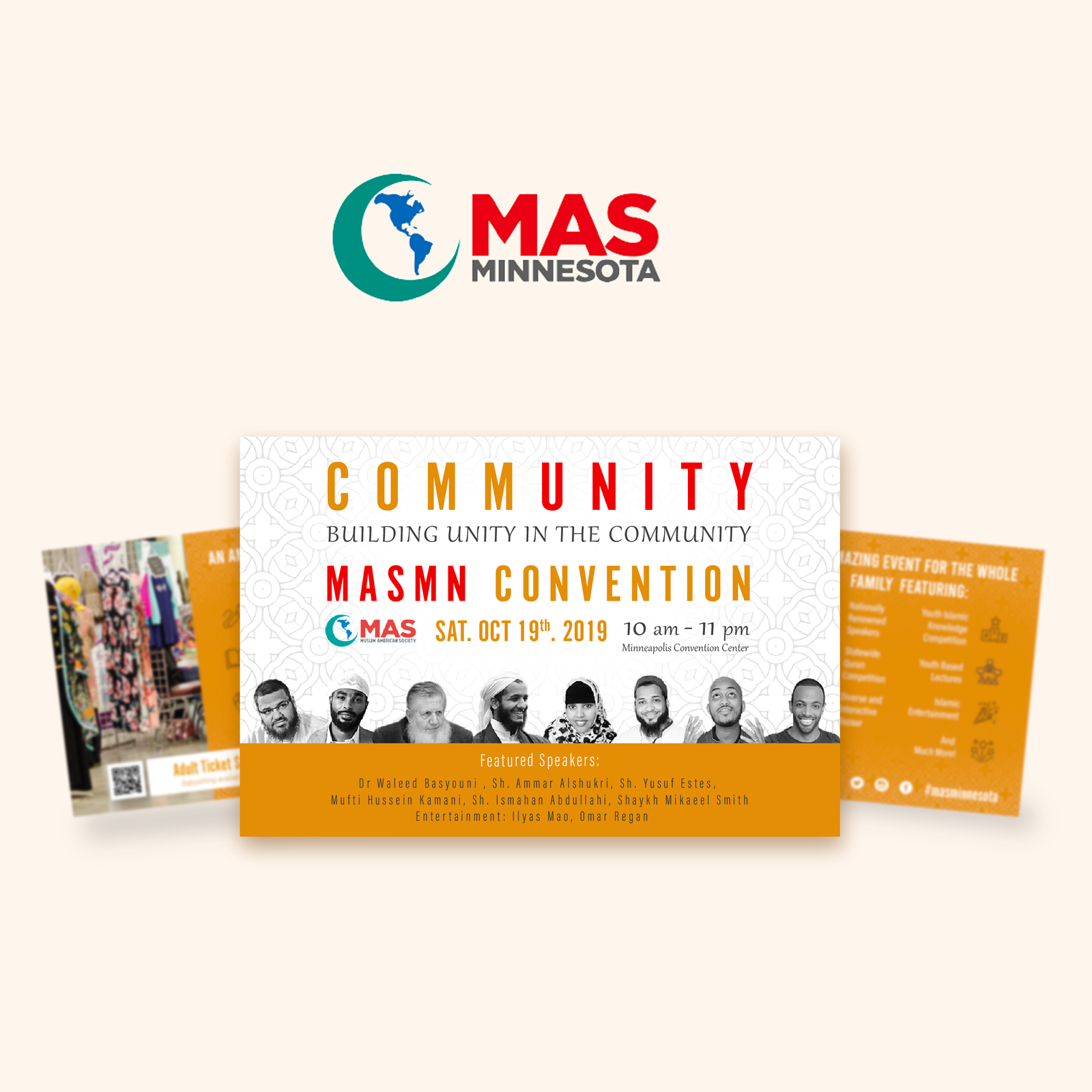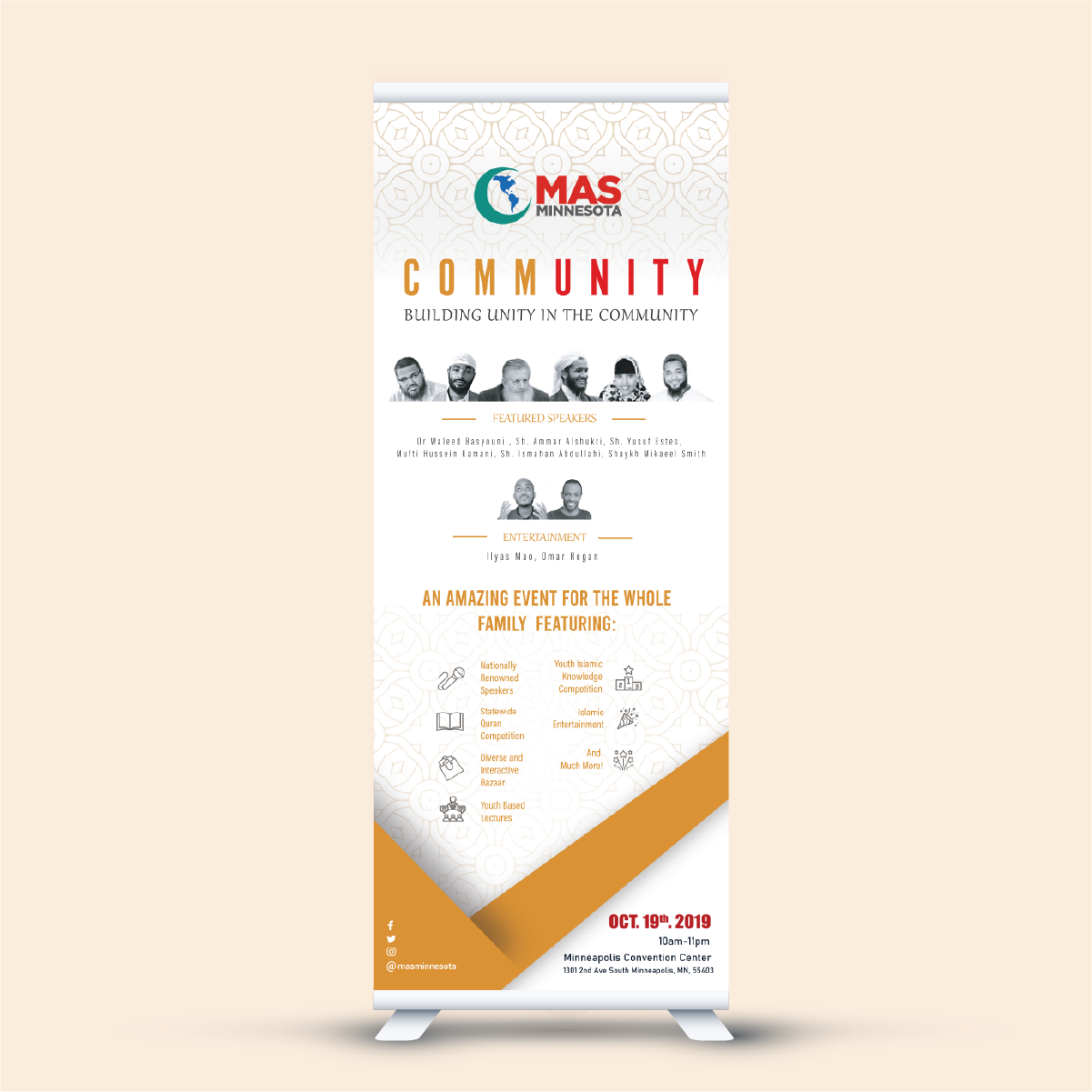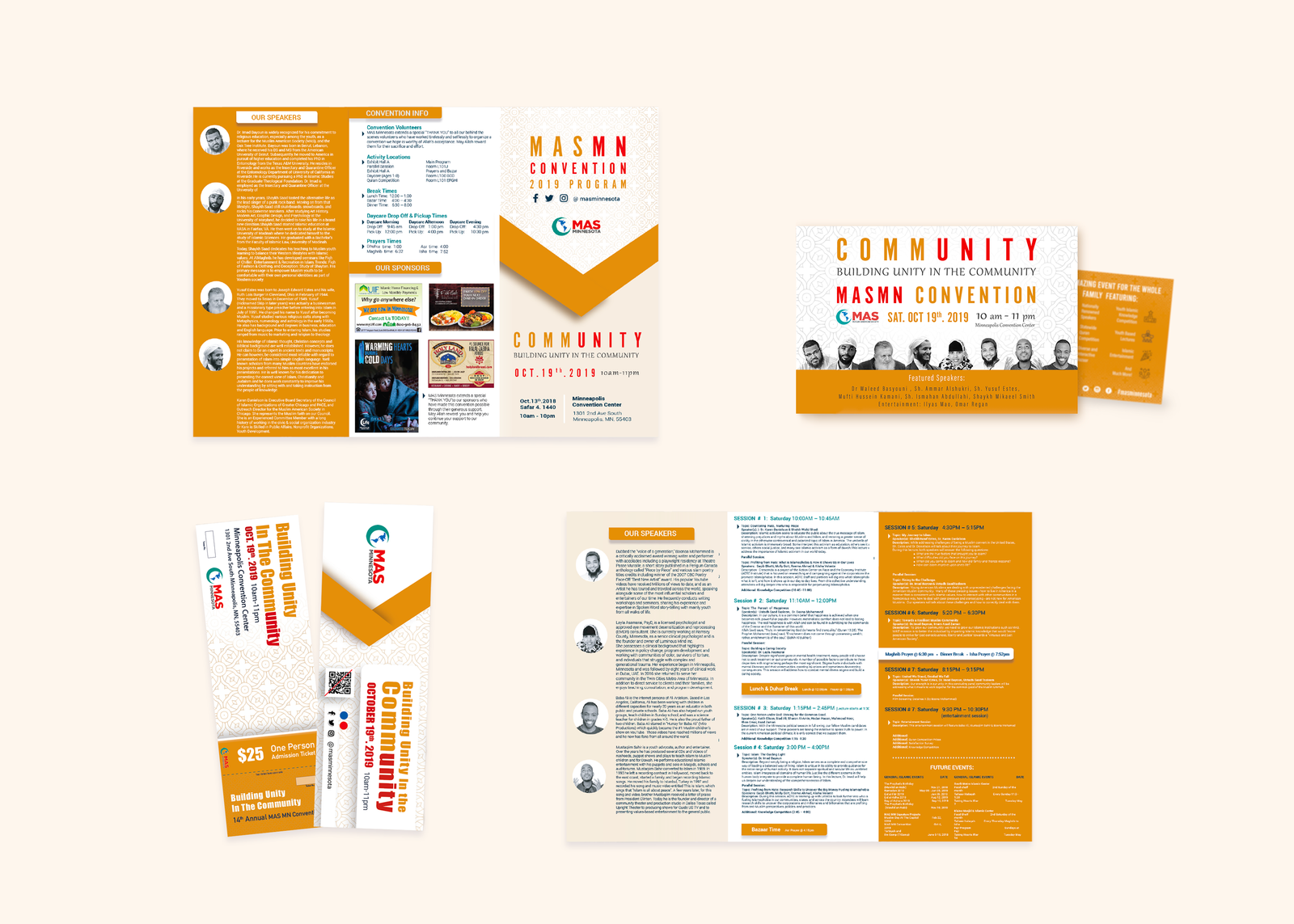 Scope Website    Paradigm Equity Partners is a California-based private equity firm that specializes in small-medium-sized business investments, strategies, and acquisitions. The company wanted an elegant, professional, modern website that helps articulate the...