Paradigm Equity Partners is a California-based private equity firm that specializes in small-medium-sized business investments, strategies, and acquisitions. The company wanted an elegant, professional, modern website that helps articulate the company's vision, practices, and portfolio. 
The website was built with React JS and Firebase backend connected to a Flamelink CMS portal. This tech stack improves the site's performance on client devices.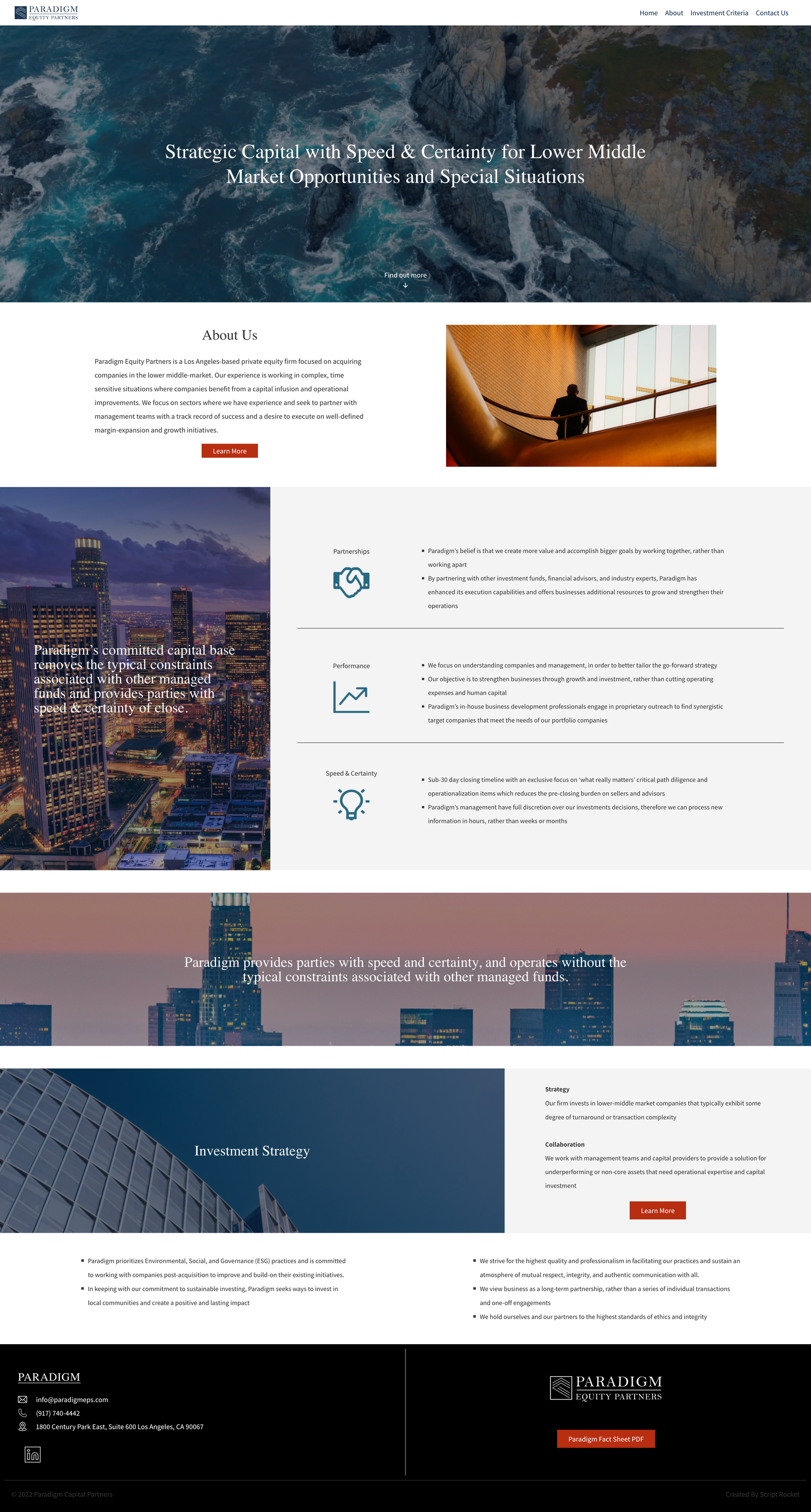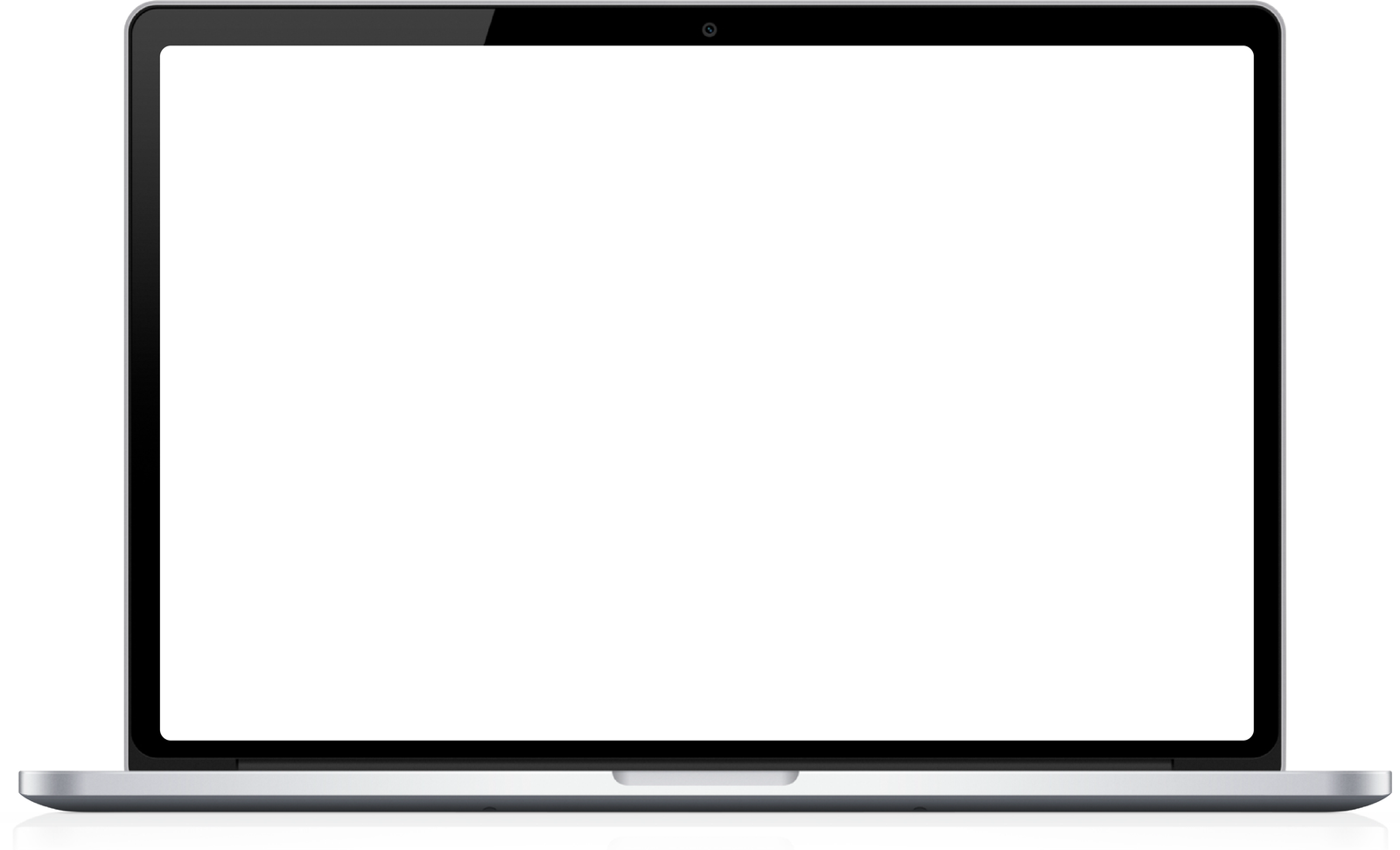 Scope Website    Graphics    Android App   IOS AppSocial Bite is a social networking platform, it's essentially your digital business card. Social Bite provides a modern solution to networking for businesses, freelancers, creatives, influencers, sales, networkers, and...