SERVICES: Responsive Website Design and Development, Social media marketing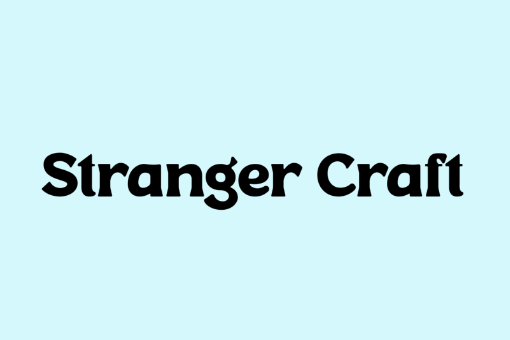 Stranger Craft is a company that offers custom merchandise and promotional materials. They create custom shirts, stickers, and marketing print materials, with low prices and low minimum orders. Customers can choose from their design collections or request assistance in designing their own products, making it convenient for individuals and businesses.
Our mission was to develop a user-friendly website that allows customers to easily order prints, upload their files for printing, or design their creations directly on our platform. We seamlessly integrated ordering, payment processing, and a checkout system for a smooth and convenient experience. Additionally, we also create marketing materials to promote their products on social media and craft eye-catching mock-ups for their website and online presence.