SERVICES: SEO and Site speed optimization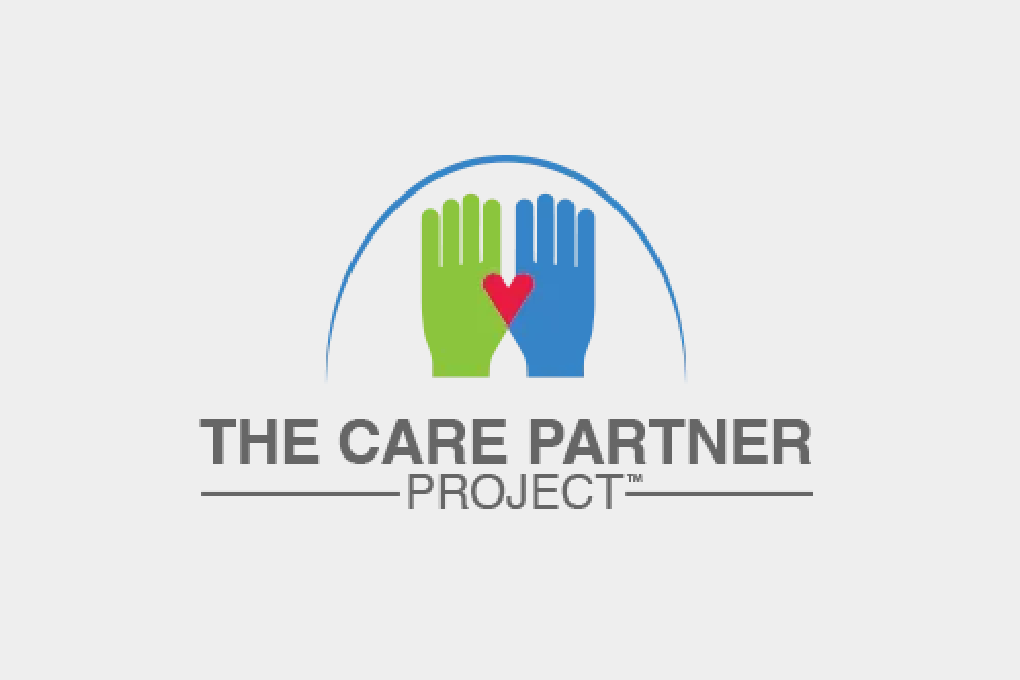 The Care Partner Project is dedicated to simplifying healthcare for patients and their loved ones. They provide free tools, tips, and plain-language guidance to support patient engagement and reduce healthcare issues related to miscommunication and medical errors.

Our role was to enhance their website by optimizing its speed and overall performance. This involved code refinements, SEO, image optimization, and server enhancements for a faster and improved user experience.