Web Development and User Interface (UI) Design, aka "Web Design"
We'll customize your website based on your input and unique business goals. Our job is to not just develop a professional, mobile-friendly website, but one that uniquely displays your brand image, and incorporates your company's brand strategies.
Your website also needs to be super-easy for your visitors to navigate. Your web design, with the SR touch, translates to lead generation and high conversions. All SR-built sites already come SEO-ready(meaning optimally charged for the web), so you start out ahead of the game.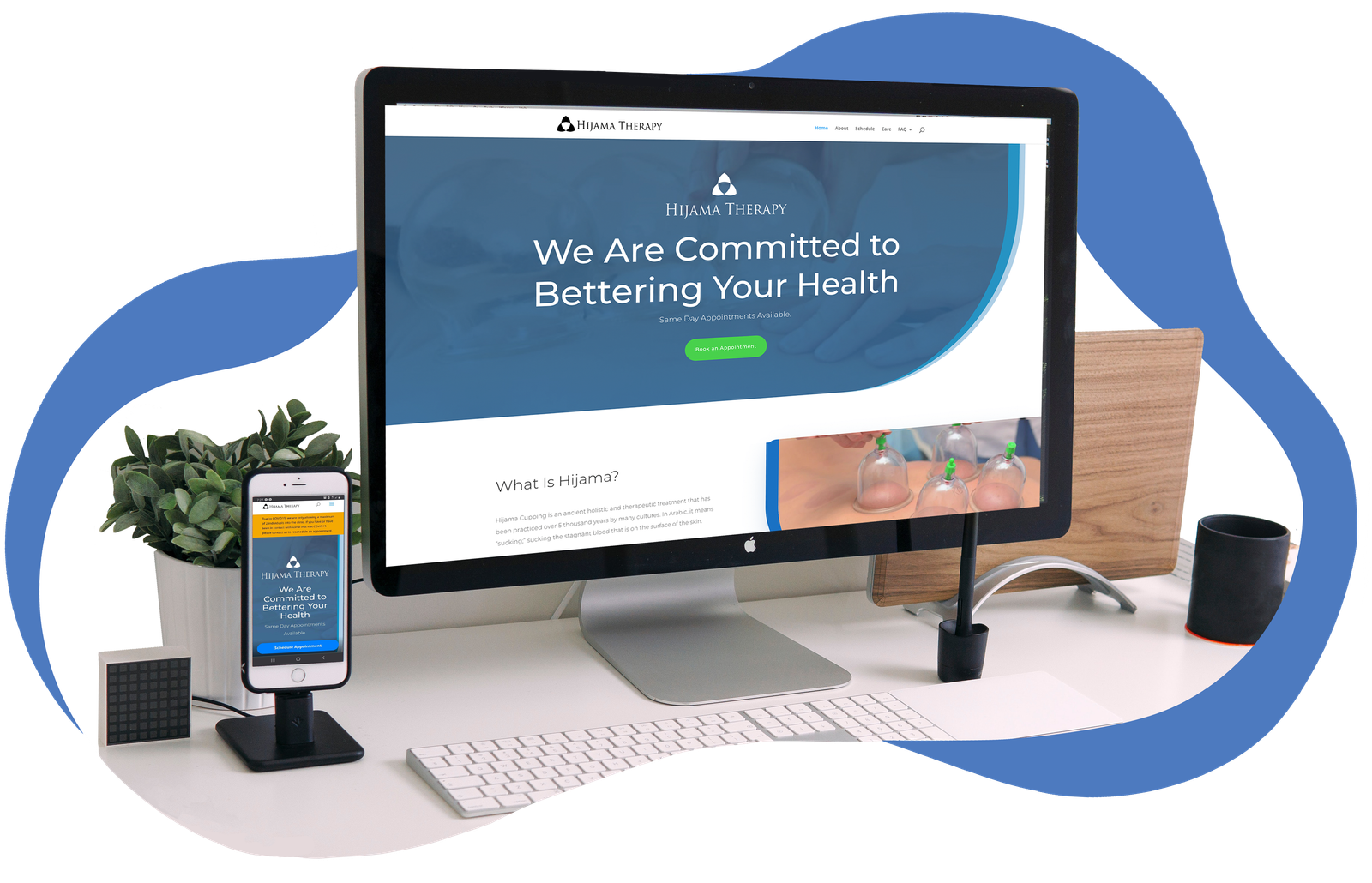 Website Development Suite
● Responsive Design
● Web Development
● Web Hosting
●  Wireframe Design
● Ecommerce 
● Landing Page
MN Hijama Cupping Therapy
MN Hijama aims to promote awareness and educate the general public about Hijama Cupping Therapy. They wanted a redesign site that is clean, bright and friendly. We integrated a scheduling system that allows users to book appointments easily.
ENAYA Health
CMS Site Design and Development
Love Hand Care
E-commerce Site Design and Development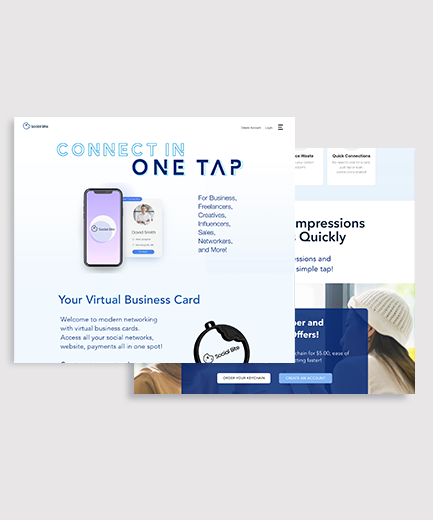 Social Bite
E-commerce Site Design and Development