We are about creating websites that prioritize both aesthetics and functionality, ensuring a user-friendly experience that's easy to navigate, whilehelping you and your business grow.
Who we work with
Construction
B2B
Education
Health and Beauty
Professional Services
Not-For-Profit
Our Services
Web Development
Graphic Design
App Development
Branding
Digital Marketing
Search Engine Optimization (SEO)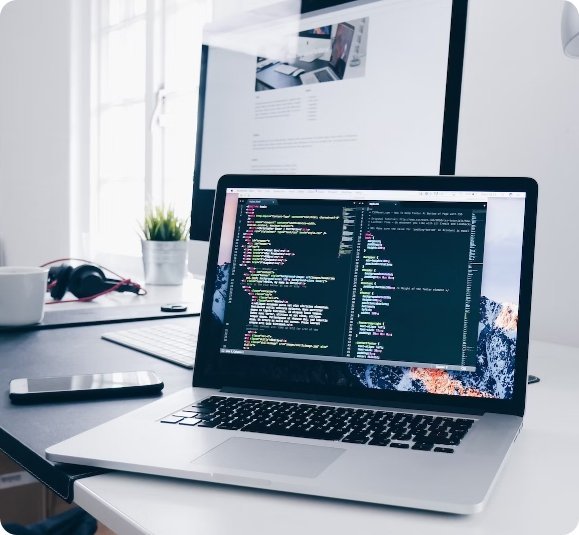 Optimization and
Web Development
Take your online presence to new heights with our web optimization and development services. Boost your website's rankings, attract targeted traffic, and deliver amazing user experiences. We crafts captivating websites and web applications that engage visitors and drive conversions. Get ready for a seamlessly optimized and visually stunning digital presence.
Web, Print and
Product Design
From captivating business cards to remarkable packaging, we create designs that leave a lasting impression. With meticulous attention to detail and boundless creativity, we bring your brand to life in ways that make heads turn.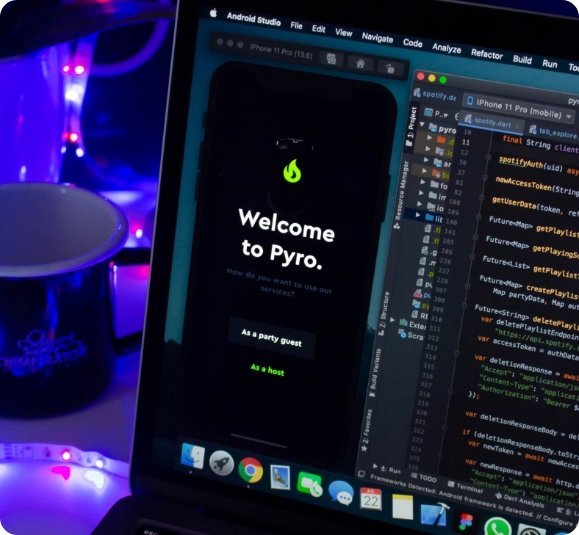 Tailored for
IOS and Andriod
From seamless interfaces to powerful functionalities, our tailored solutions drive growth. Let us bring your app idea to life and connect with your audience on the go. Experience the power of mobile excellence.
Mohammed Wazwaz
2023-03-29
I cannot wait to share how thrilled I am with the exceptional work Izhar and Sumya did on my custom website project. They went above and beyond to deliver a outstanding, mobile-responsive, and SEO-friendly website with beautiful product and location photos that have been helpful in driving traffic to my store and social media. Izhar's professionalism and expertise and Sumya's incredible design skills made the process a real pleasure. I would not hesitate to recommend their services to anyone looking for an outstanding web development team. Thank you so much, Izhar and Sumya!
The team at Script Rocket is thorough, creative, and do beautiful work. They have brought to life a number of projects for me from our website to video shorts and all have been outstanding!
Sumya is INCREDIBLE to work with; she has done fantastic work for our company over the last year, is quick to respond and completes tasks before their deadline. Couldn't recommend her services enough!
Great work! I would highly recommend. Extremely patient with client requirements and very fast!
I worked with Izhar at Script Rocket and he was a big help helping me get my platform development started. I appreciate his quality work, but also the helpful conversations we had that helped me evolve my understanding of the technical requirement, constraints, and options.
The Script Rocket team was very professional and responsive to my inquiry. I appreciate their attention to detail. I love the logo and website they designed for me. If you're already this far, reading the comments, Give them a try! You won't regret it.
Quality and Professional work.
Walter Robinson
2021-04-08
Thanks again for executing my logo and my business website . Izhar definately went above and beyond to make sure my vision was executed as discussed . Definately will be recommending your professional services to my friends and Family in the future . Man thank you !